P

ICK UP
CONCEPT
Morioka City in Iwate Prefecture was selected as one of the "52 places to visit in 2023" by The New York Times.
Author Craig Modo praised Morioka as "a gem of a city you can walk around" and it was the second city introduced to the public after London, England.
"Morioka Journey" introduces Morioka's beautiful scenery, traditional culture, historical buildings, and scenic nature, as well as Morioka's seasonal charms through video clips taken by Morioka residents.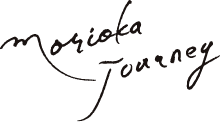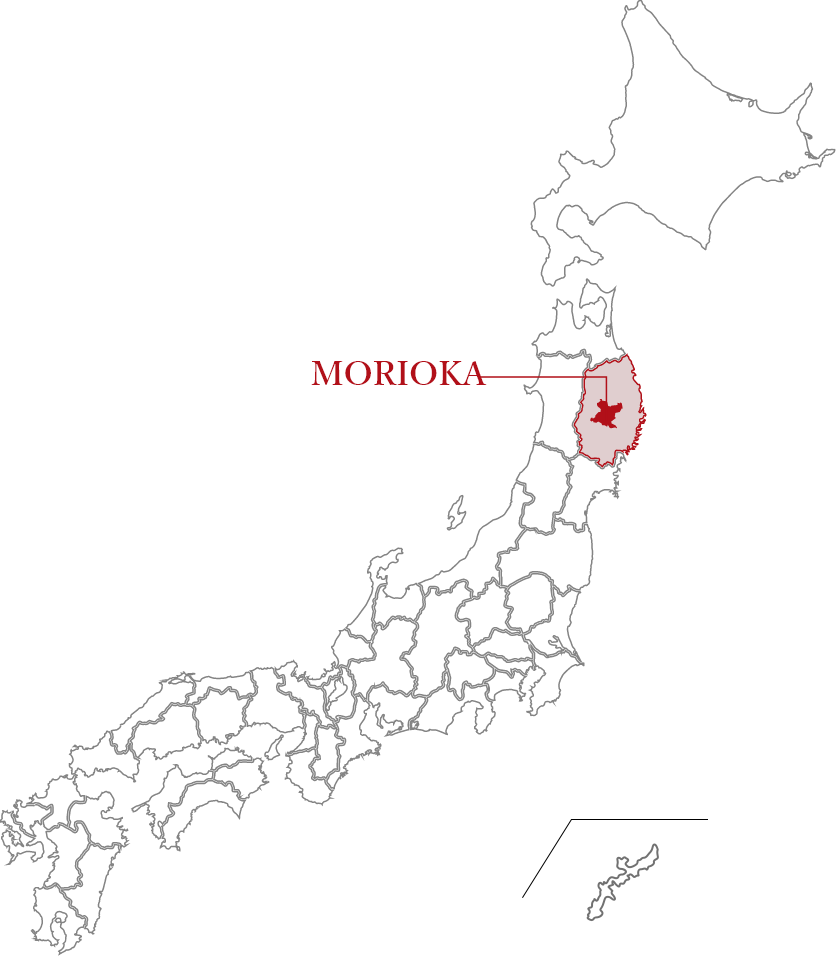 M

OVIE
A

CCESS

Access to Morioka City
ACCESS
<Tohoku Expressway>
Kawaguchi JCT ─ Morioka: About 5 hours and 30 minutes for about 512 kilometers
Sendai-miyagi ─ Morioka: About 2 hours for about 180 kilometers
Aomori ─ Morioka: About 2 hours for about 167 kilometers
<Tohoku Hokkaido Shinkansen>
Tokyo ─ Morioka: 2 hours and 10 minutes (falcon), 2 hours and 31 minutes (squall) and 3 hours and 04 minutes (echo)
Sendai ─ Morioka: 39 minutes (falcon), 45 minutes (squall) and 1 hour and 04 minutes (echo)
New Aomori ─ Morioka: 47 minutes (falcon) and 58 minutes (squall)
New Hakodate Hokuto ─ Morioka: 1 hour and 46 minutes (falcon) and 2 hours and 04 minutes (squall)
<JAL (JAL)>
oosaka(itami)─hanamaki:1 hour and 20 minutes
sapporo(chitose)─hanamaki:55fun
Fukuoka ─ Hanamaki: 1 hour and 55 minutes
<FDA (wisteria dream airlines)>
nagoya(komaki)─hanamaki:1 hour and 10 minutes
Kobe ─ Hanamaki: 1 hour and 25 minutes